Species:
Dorycnium hirsutum (L.) Ser.
Synonym(s):

Lotus hirsutus L.


Common name:

Dorycnie hérissée
Hairy dorycnium

Arabic name:

دوركنيوم أشعر
Habitat :

Bois (woodland).
Chromosome Number:

2n = 14chr.
Botanic Description
Fr: Sous-arbrisseau pubescent, mellifère. La tige dressée est longue de 30cm à 60cm. Les feuilles sont subsessiles, et forment des folioles tri-angulaires. L'inflorescence regroupe 6 à 10 fleurs (1cm) de couleur rose pâle. La gousse est dilatée.
Eng: Melliferous, pubescent shrubby tree, with erect stems that can be 30cm to 60cm long. Leaves are sub sessile and form triangular leaflets. Flowers are 1cm, pale pink and are grouped 6 to 10 to form an inflorescence. The pod is enlarged. Distribution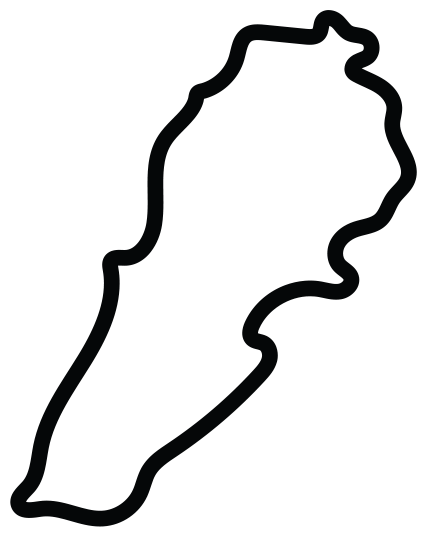 This work is licensed under a
Creative Commons Attribution-NonCommercial-ShareAlike 3.0 Unported License
.