Species:
Ranunculus arvensis L.
Common name:

Renoncule des champs
Field buttercup

Arabic name:

حوذان الحقول
Habitat :

Champs, terrains humides. (wet places, fields).

IUCN threat status:

N/A
Chromosome Number:

2n = 32chr.

Genome size:

12.20 pg (2C)
Botanic Description
Fr: Plante à tige unique, longue de 5 à 40cm. Les feuilles sont basales radicales, tripartites. Les fleurs ont une taille de 8-10mm. Chaque fleur produit entre 4 et 10 akènes (fruits secs indéhiscents) à marge tuberculée ou couverte d'aiguillons.
Eng: Single stem plant, 5 to 40cm long. Its leaves are basal and 3-partite. The flower's size varies between 8 and 10mm. Each flower produces 4 to 10 achenes (dry indehiscent fruit), whose edges are covered by spines or tubers. Distribution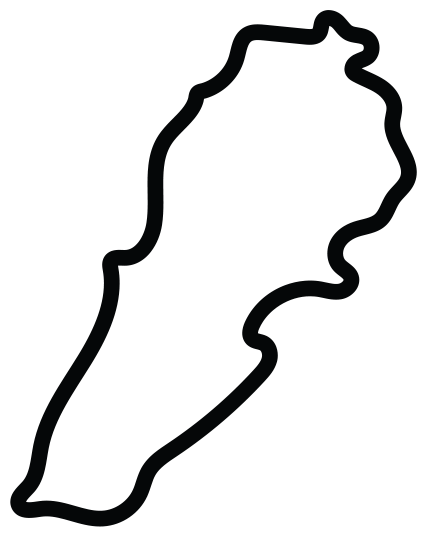 This work is licensed under a
Creative Commons Attribution-NonCommercial-ShareAlike 3.0 Unported License
.