Species:
Coronilla cretica L.
Synonym(s):

Securigera cretica (L.) Lassen


Common name:

Coronille de Crète
Cretan crown-vetch

Arabic name:

اكليل كريت
Habitat :

Champs et terrains abandonnés sans usage particulier. (Fields and waste grounds).

IUCN threat status:

N/A
Chromosome Number:

2n = 20chr.
Botanic Description
Fr: Plante glabre longue de 20cm à 60cm. Les folioles obovées sont groupées en 5 à 8 paires. Les fleurs sont roses pâles et leur taille varie entre 5 et 7 mm. Les pétales sont subégaux. Le calice fait 2-3mm.
Eng: This glabrous plant is between 20cm and 60cm long. It has 5 to 8 pairs of ovate leaflets. The flowers are 5-7mm long, and pale pink. The petals are uneven. The calyx's size varies between 2 and 3mm. Distribution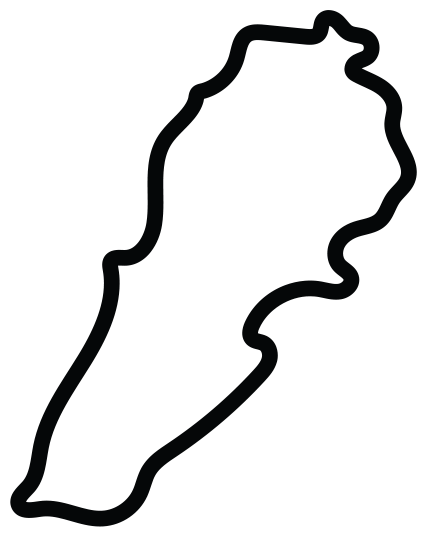 This work is licensed under a
Creative Commons Attribution-NonCommercial-ShareAlike 3.0 Unported License
.