Species:
Vicia villosa Roth.
Common name:

Vesce velue
Shaggy vetch

Arabic name:

بيقيّة وبرة
Habitat :

Champs (fields)

IUCN threat status:

N/A
Chromosome Number:

2n = 14chr.

Genome size:

6.18 pg (2C)
Botanic Description
Fr: Plante à vrilles, hispide ou veloutée, longue de 30 - 50cm. Les folioles sont regroupées en 8 à 10 paires. La fleur a une taille qui varie entre15 et 20mm, et est de couleur pourprée ou violacée. Les fleurs forment les grappes mutliflores. La gousse formée est oblongue.
Eng: Pubescent or hispid plant. Its length varies between 30cm and 50cm. Its leaflets are grouped into 8 tp 10 pairs, and it also has tendrils. Flowers are purplish or violaceous, 15 to 20mm long and form racemes (flower cluster). The pod formed is oblong. Distribution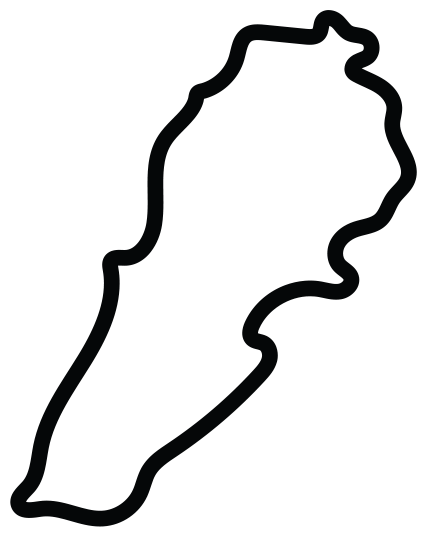 This work is licensed under a
Creative Commons Attribution-NonCommercial-ShareAlike 3.0 Unported License
.