Species:
Lathyrus hirsutus L.
Common name:

Gesse hérissée
Hairy vetchling

Arabic name:

سعيدة
Habitat :

Terrains humides (wet grounds)

IUCN threat status:

LC
Chromosome Number:

2n = 14chr.

Genome size:

19.90 pg (2C)
Botanic Description
Fr: Plante grimpante dont la longueur varie entre 30cm et 100cm. L. hirsutus a les poils épars et des stipules semi-sagittées. La fleur est pourpre-violacée. La gousse est hispide, à poils denses émergeants de petites verrues.
Eng: Climbing plant, 30-100cm long, with scattered hairs. It has also semi-sagittate stipules. Its flowers are purple-violaceous. The pod is hispid, with hairs arising from small tubercules. Distribution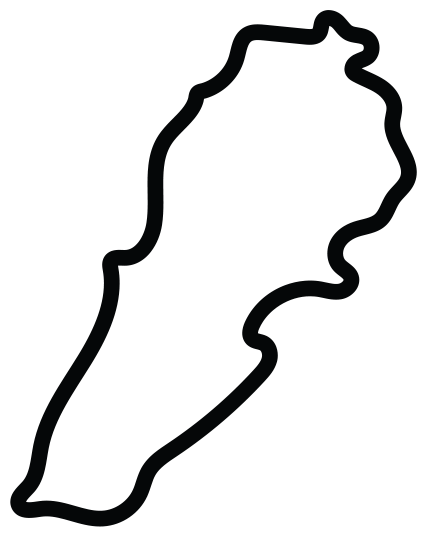 This work is licensed under a
Creative Commons Attribution-NonCommercial-ShareAlike 3.0 Unported License
.