Species:
Lathyrus inermis Friv.
Common name:

Gesse inerme
Unarmed vetchling

Arabic name:

جلبان امرط
Endemic to:

The east Mediterranean region

Habitat :

Bois (Woodland).

IUCN threat status:

N/A
Botanic Description
Fr: Plante hirsute dont la longueur atteint 20-50cm. Les feuilles sont regroupées par 2 folioles longues de 2 ou 3cm. Le pédoncule porte 2 à 5 fleurs violacées. La corolle fait 1,5cm. La gousse est linéaire.
Eng: Hirsute plant that is between 20cm and 50cm long. Each 2 leaflets are regrouped, and they can be 2 or 3cm long. The corolla's size is 1,5cm. The pod is linear. Distribution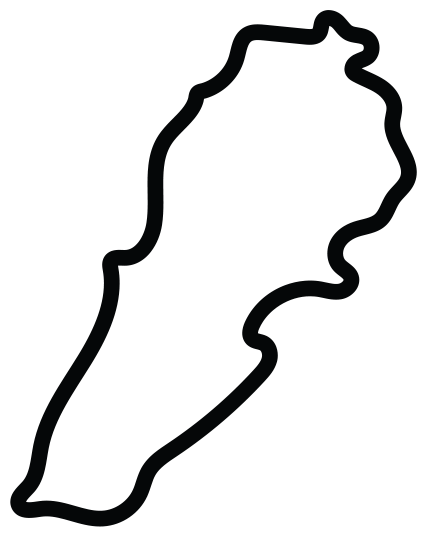 This work is licensed under a
Creative Commons Attribution-NonCommercial-ShareAlike 3.0 Unported License
.