Species:
Geranium crenophilum Boiss.
Common name:

Géranium des sources
Spring geranium

Arabic name:

غرنوقي الينابيع
Endemic to:

The east Mediterranean region

Habitat :

Près des sources d'eau en altitude (Near water at altitude).

IUCN threat status:

NE
Botanic Description
Fr: Plante hispide, haute de 20-80cm. Ses feuilles sont élevées à 5 ou 7 lobes peu aigus. Les sépales, longs de 1-2mm, ont une arête. Les pétales sont rose-pourpre. Le fruit formé est approximativement long de 2,5cm et pubescent.
Eng: Hispid plant, that can be 20cm to 80cm tall. Its upper leaves have between 5 and 7 lobes with a little acute apices. The sepals have an awn and are 1-2mm long. Petals are purple-pink. The fruit formed is pubescent and attains 2,5cm in length. Distribution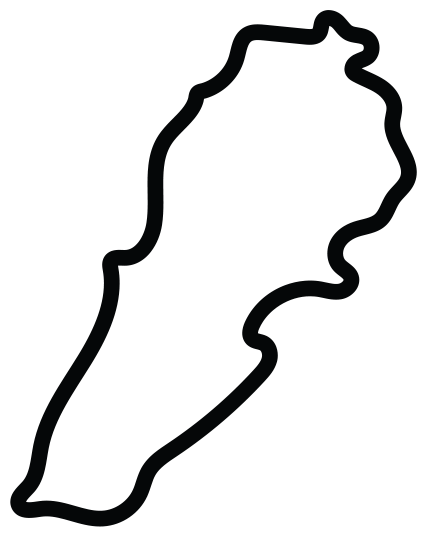 This work is licensed under a
Creative Commons Attribution-NonCommercial-ShareAlike 3.0 Unported License
.