Species:
Geranium lucidum L.
Common name:

Géranium luisant
Shining geranium

Arabic name:

غرنوقي لامع
Habitat :

Rochers ombragés (Shady rocks).

IUCN threat status:

NE
Botanic Description
Fr: Plante annuelle, glabre ou subglabre, à tige ramifiée, longue de 10 à 30cm. La tige est ascendante et souvent rougeâtre. Les feuilles sont incisées, subrobiculaires à réniformes, palmatipartites charnues, et ont 5 à 7 lobes pinnatifides. Elles ont une largeur entre 10mm et 40mm. Le limbe est souvent pileux et clairsemé. Lse stipules sont longs de 1,5mm à 2.5mm, larges, lancéolées, glabres Les pétales de la corolle sont rose pâle, et 1,5 fois plus longs que les sépales, spatulés, rose rougeâtre, à griffe étroite. Le pétiole et les pédoncules sont unilatéralement pubescents. Les sépales sont 5-7mm de long, ovales, acuminés, à 3 nervures, glabres et transversalement rugeux.
La base du filament est glabre, à peine dilatée. Les méricarpes sont longitudinalement rugeux-réticulés, le long de la suture glandulaire-uncinée. La taille du fruit formé atteint 10-13mm. La graine fait 2mm de long, est oblongue, rougeâtre, glabre, et son extrémité inférieure a une protubérance noire.

Eng: Annual plant, glabrous to subglabrous. Stem ascending, often reddish. Leaves are serrate, succulent, suborbicular to reniform, palmatipartite aw well as 10-40 mm broad with 5-7 pinnatifide lobes. Lamina is often sparse pilose. Segments are usually 3-lobed, lobes obtuse, mucronate. Stipules 1.5-2.5 mm long, broad lanceolate, glabrous. Petiole and peduncles unilaterally pubescent. Sepals 5-7 mm long, ovate, acuminate, 3-nerved, glabrous, transversely rugose (the wrinkles prominent in dry state), awn c. 1 mm long.
Petals are usually 1.5x longer than the sepals, spathulate, reddish pink, claw narrow. The filament base is scarcely dilated, glabrous. The beak can 7-8 mm long and is glabrous. Mericarps are longitudinally rugose-reticulate, along suture glandular-uncinate. The fruit's length is between 10mm to 13mm. The seed is 2 mm long, oblong, reddish, glabrous, lower end with a black protuberance. Distribution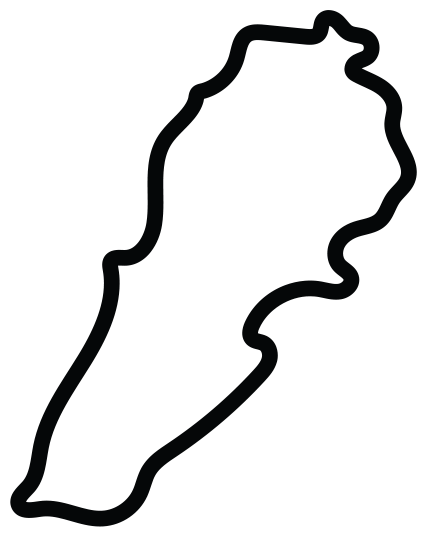 This work is licensed under a
Creative Commons Attribution-NonCommercial-ShareAlike 3.0 Unported License
.