Species:
Euphorbia verrucosa L.
Common name:

Euphorbe verruqueuse
Warty spurge

Arabic name:

حلبلوب تالولي
Habitat :

Prairies (Grasslands).

IUCN threat status:

N/A
Chromosome Number:

2n = 14chr.
Botanic Description
Fr: Plante à tige pubescente-veloutée et feuillage caduc, longue de 20 à 40cm. Les feuilles sont en dents de scie. L'ombelle a 4 rayons trifides et des glandes ciliées. La capsule est sphérique, garnie de verrues et poilue.
Eng: Pubescent, velevety-hairy stem that is 20 to 40cm high, and has deciduous, dentated leaves. The umbel has 4 pedicels divided into 3 parts. The glands are ciliated. The capsules are spherical, verrucose and hairy. Distribution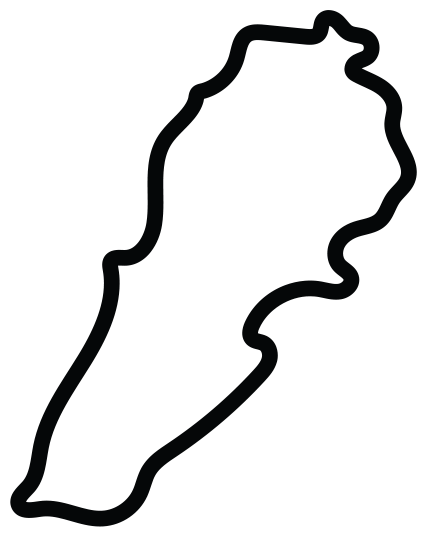 This work is licensed under a
Creative Commons Attribution-NonCommercial-ShareAlike 3.0 Unported License
.