Species:
Euphorbia falcata ecornuta Boiss.
Common name:

Euphorbe écornée
Falcate spurge

Arabic name:

فربيون قصير القرن
Habitat :

Terrains abandonnés sans usage particulier (Waste grounds).

IUCN threat status:

N/A
Botanic Description
Fr: Plante glabre de 10 à 40cm. Les feuilles sont entières. L'ombelle a 3 rayons. Les glandes ont les cornes très courtes. La capsule est ovoïde, glabre, et contient des graines à fossettes transversales.
Eng: Glabrous plant, 10cm to 40cm long. The leaves are entire. The umbel has 3 pedicels. The glands have very short horns. The capsule is glabrous and ovate. The seeds formed have transversal dimples. Distribution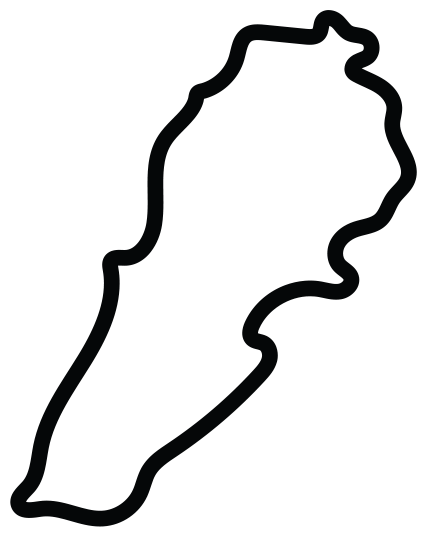 This work is licensed under a
Creative Commons Attribution-NonCommercial-ShareAlike 3.0 Unported License
.