Species:
Euphorbia reuteriana Boiss.
Common name:

Euphorbe de Reuter
Reuter's spurge

Arabic name:

فربيون روتر
Endemic to:

Lebanon, Syria and Palestine

Habitat :

Prairies (Grass lands).

IUCN threat status:

NE
Botanic Description
Fr: Plante glabre haute de 10-30cm. Les feuilles sont obtuses et dense. Les feuilles basales sont petites et obcorées. L'ombelle a 3-5 rayons bifides. La capsule est ovée, à 3 sillons et contient des graines à fossettes irrégulières.
Eng: Glabrous plant 10-30cm tall. Its leaves are obtuse. The basal leaves are small. The umbel has 3 to 5 bifid pedicels. The capsule is ovate, with 3 ridges. The seeds formed are irregularly dimpled. Distribution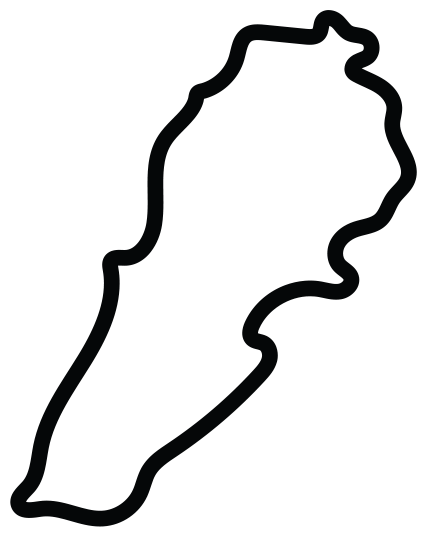 This work is licensed under a
Creative Commons Attribution-NonCommercial-ShareAlike 3.0 Unported License
.