Species:
Linaria tenuis Spreng.
Common name:

Linaire mince
Slender toadflax

Arabic name:

حباحب نحيلة
Endemic to:

The east Mediterranean region

Habitat :

Steppes.

IUCN threat status:

N/A
Chromosome Number:

2n = 12chr.
Botanic Description
Fr: Plante glabre haute de 10-30cm. Les feuilles basales sont linéaires, oblongues, opposées. Les supérieures sont linéaires filiformes et longues de 1-3cm. Le corolle est jaune et sa taille ne dépasse par les 7mm.
Eng: Glabrous plant that can be 10 to 30cm high. Basal leaves are linear-oblong and opposite. Upper leaves are filiform, and about 1-3cm long. The corolla is 7mm and yellow. Distribution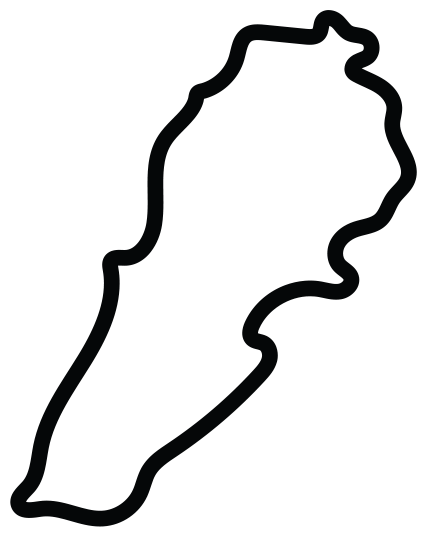 This work is licensed under a
Creative Commons Attribution-NonCommercial-ShareAlike 3.0 Unported License
.