Species:
Antirrhinum majus angustifolium Chav.
Synonym(s):

Antirrhinum majus subsp. tortuosum (Bosc ex Vent.) Rouy


Common name:

Muflier majeur
Narrow-leaved great snapdragon

Arabic name:

تم السّمكة برّي
Habitat :

Pentes rocheuses (Rocky slopes)

IUCN threat status:

N/A
Chromosome Number:

2n = 16chr.
Botanic Description
Fr: Plante rameuse-tortueuse, haute d'environ 50cm. Les feuilles sont pubérulentes, étroites et linéaires. La fleur est longue de 3cm, et de couleur pourpre. Les pédicelles, corolles, calices, capsule et axe de l'inflorescence sont tous à poils glanduleux. Plante plutôt vénéneuse.
Eng: Ramified-tortuous plant that is about 50cm high. Leaves are linear and puberulent. The flower is purple and 3cm long. Pedicel, corolla, calyx, capsules and inflorescence axe, all have glandulous hairs. This plant is somewhat poisonous. Distribution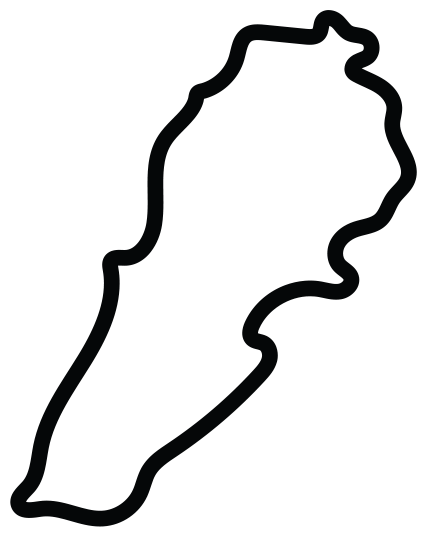 This work is licensed under a
Creative Commons Attribution-NonCommercial-ShareAlike 3.0 Unported License
.