Species:
Verbascum ptychophyllum Boiss.
Common name:

Molène à feuilles ondulées
Wavy-leaved mullein

Arabic name:

بوصير متموّج الورق
Endemic to:

Lebanon and Syria

Habitat :

Bois (Woodlands).

IUCN threat status:

NE
Botanic Description
Fr: Plante laineuse, de hauteur variant entre 50cm et 200cm. La taille du pétiole est entre 3cm et 8cm. La fleur est de 30 - 40mm, et comporte 5 étamines à filets pourpre-violacée.
Eng: Woolly plant, whose height ranges from 50cm to 200cm. The petiole is 3-8cm. The flower's size is about 3 or 4cm. Each flower contains 5 stamens with violet purple filaments. Distribution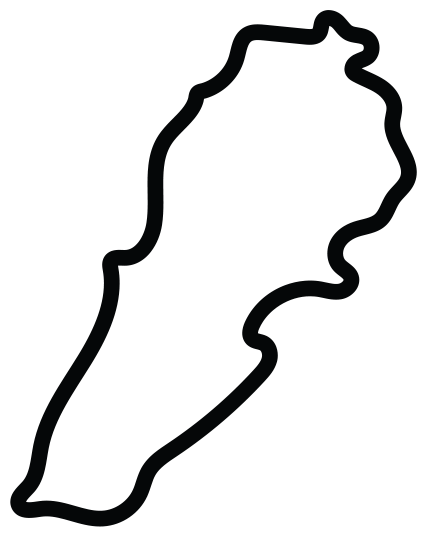 This work is licensed under a
Creative Commons Attribution-NonCommercial-ShareAlike 3.0 Unported License
.