Species:
Lamium ehrenbergii Boiss. & Reut.
Synonym(s):

Lamium purpureum var. ehrenbergii (Boiss. & Reu.) Mennema


Common name:

Lamier d'Ehrenberg
Ehrenberg's dead-nettle

Arabic name:

لاميون إهرنبرغ
Endemic to:

Lebanon and Syria

Habitat :

Hautes montagnes (High mountains)

IUCN threat status:

NE
Botanic Description
Fr: Tige de 10cm, à feuilles petites et pétiolées. Les verticilles ont les fleurs serrées. La corolle est rose, dépourvue de poils à l'intérieur du tube.
Eng: Stem 10cm long, with small petiolate leaves. Flowers are pale pink, dense verticillate, and not hairy inside the tube. Distribution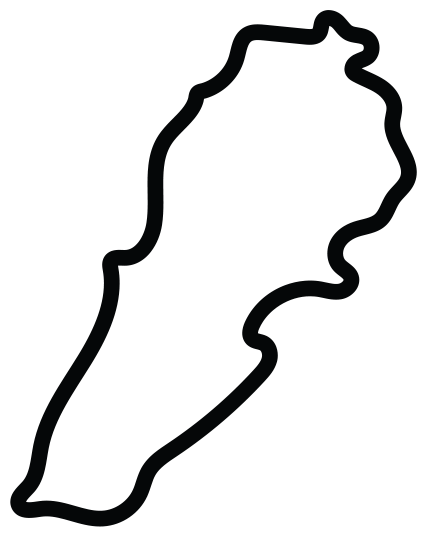 This work is licensed under a
Creative Commons Attribution-NonCommercial-ShareAlike 3.0 Unported License
.