Species:
Sideritis pullulans Vent.
Synonym(s):

Sideritis mucronata Sieber ex Benth.


Common name:

Crapaudine prolifère
Branching ironwort

Arabic name:

فقاح مخلف
Endemic to:

Lebanon, Syria and Palestine

Habitat :

Au bord des routes (Roadsides).

IUCN threat status:

NE
Botanic Description
Fr: Plante mellifère pérenne. La tige est épaisse, dressée, et sa hauteur varie entre 30cm et 100cm. Les feuilles sont rigides. Les bractées sont larges, et les fleurs sont blanc-jaunâtre. Le calice est puberulent, à dents lancéolées égales au tube.
Eng: Melliferous perennial plant. The stem is thick, erect, and hight between 30cm and 100cm. Leaves are rigid and crenulated. Flowers are white-yellowish. Calyx has lanceolate teeth that are equal to the corolla. Distribution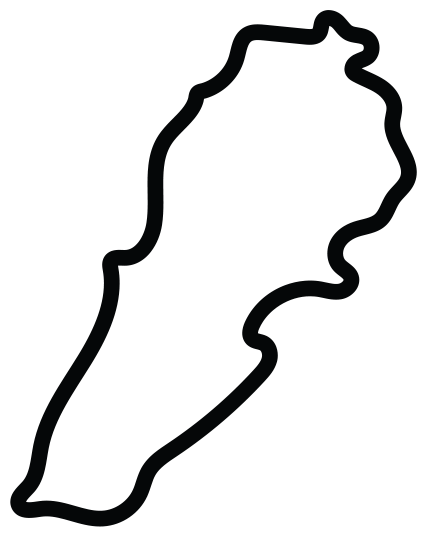 This work is licensed under a
Creative Commons Attribution-NonCommercial-ShareAlike 3.0 Unported License
.