Species:
Nepeta nuda subsp. pubescens L. (Bornm.) Sam.
Common name:

Népéta pubescente
Downy catmint

Arabic name:

قطرم أزغب
Endemic to:

The east Mediterranean region

Habitat :

Pentes humides (on wet slopes)

IUCN threat status:

N/A
Botanic Description
Fr: Plante à tiges élevées, longues de 30cm et 80cm. Les feuilles basales sont pétiolées, et celles supérieures sont sessiles. La bractée est subulée, courte. Le calice est strié, ové, très pubescent. La corolle est blanche. Les fruits sont tuberculés.
Eng: Plant with erect stems that can be 30cm to 80cm long. Basal leaves are petiolate while the upper ones are sessile. Floral bracts are very short, subulate. The calyx is striated. The corolla is white and pubescent. Fruits are in tubers. Distribution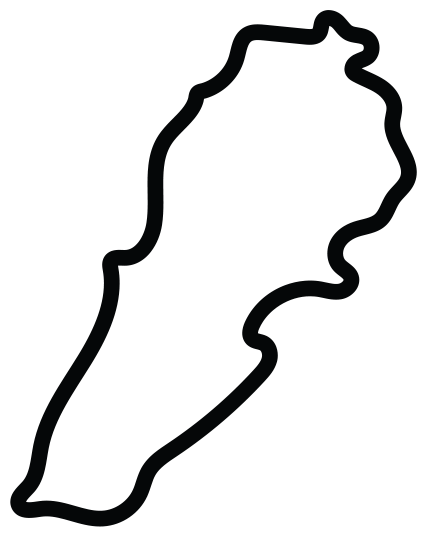 This work is licensed under a
Creative Commons Attribution-NonCommercial-ShareAlike 3.0 Unported License
.