Species:
Nepeta glomerata Monbret. & Aucher ex Benth.
Synonym(s):

Nepeta graciliflora Boiss. & Hausskn.


Common name:

Népéta agglomérée
Clustred catmint

Arabic name:

قطرم متجمّع
Endemic to:

The east Mediterranean region

Habitat :

Rochers en altitude (Rocks, at altitude).

IUCN threat status:

NE
Botanic Description
Fr: Plante glanduleuse, longue de 10-50cm. Les feuilles inférieures sont pétiolées, et les supérireures sont sessiles. Les bractées sont scabres, subulées, et 2 fois plus courtes que le calice strié. Les feuilles sont roses, en verticille dense, et deviennent bleu-violacé à maturité.
Eng: Glandulous plant that is 10 to 50cm long. The lower leaves are short-petioled, and the upper ones are sessile. Floral bracts are scabrous, subulate, and twice shorter than the striated calyx. Flowers are pink, packed in dense whorls. They become violet-blue later. Distribution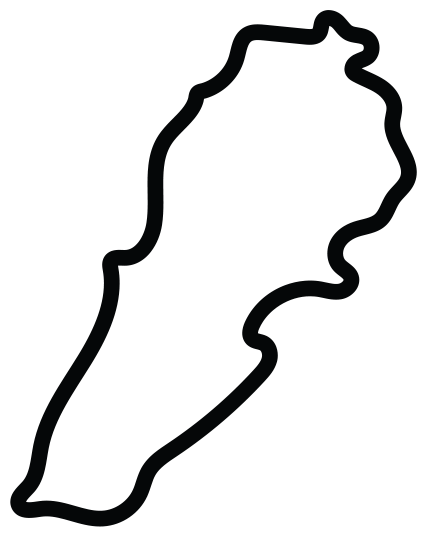 This work is licensed under a
Creative Commons Attribution-NonCommercial-ShareAlike 3.0 Unported License
.