Species:
Nepeta leucostegia Boiss. & Heldr.
Common name:

Népéta blanche
White-covered catmint

Arabic name:

قطرم أبيض
Endemic to:

Lebanon, Syria and Turkey

Habitat :

Endroits rocheux

IUCN threat status:

N/A
Botanic Description
Fr: Plante pubescente, longue de 10cm à 40cm. Les feuilles sont ovées crénelées. Les bractées sont plus petites que le calice laineux. La corolle est pubescente, blanche.
Eng: Pubescent long plant (10 to 40cm). Leaves are ovate, crenate, petiolate. The floral bracts are smaller than the woolly calyx. The corolla is white and pubescent. Distribution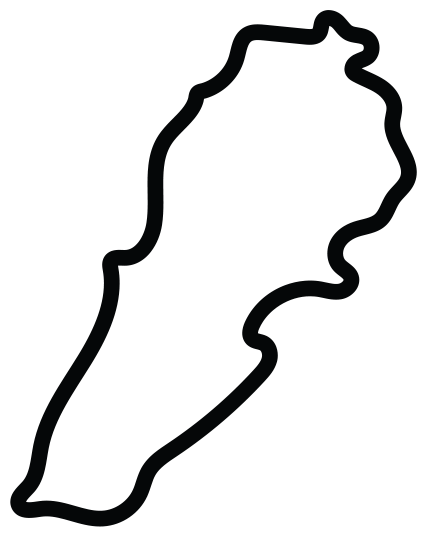 This work is licensed under a
Creative Commons Attribution-NonCommercial-ShareAlike 3.0 Unported License
.