Species:
Teucrium orientale L.
Synonym(s):

Teucrium nivale Boiss.


Common name:

Germandrée d'orient
Oriental germander

Arabic name:

جعدة شرقيّة
Endemic to:

The east Mediterranean region

Habitat :

En altitude (at altitude).

IUCN threat status:

NE
Botanic Description
Fr: Plante mellifère. La tige est dressée, hispide, à rameaux opposés, longue de 20 à 50cm. Les feuilles sont 1 ou 2 fois divisées. Le pédoncule porte entre 1 et 3 fleurs bleu-violacé. La corolle est 3 à 4 fois plus longue que le calice. Les filaments staminaux sont longs.
Eng: Melliferous plant. It has an erect hispid stem, with opposite branches, and it's about 20 to 50cm long. Leaves are once or twice divided. The peduncle holds between 1 and 3 violet-blue flowers. The corolla is 3 or 4 times longer than the calyx. Stamens filaments are very long. Distribution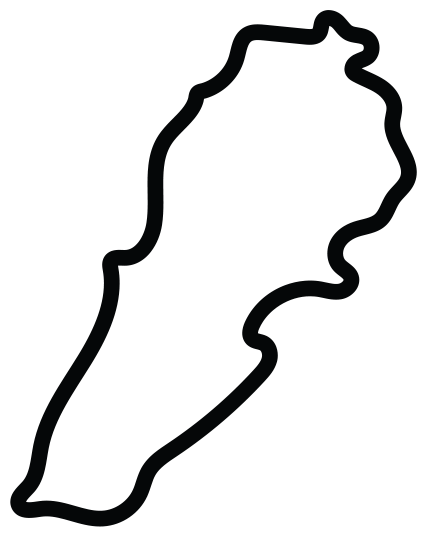 This work is licensed under a
Creative Commons Attribution-NonCommercial-ShareAlike 3.0 Unported License
.