Species:
Rhagadiolus edulis Gaertn.
Synonym(s):

Rhagadiolus lyratus Lam.


Common name:

Rhagdiole comestible
Edible hawkbit

Arabic name:

رغديولس يؤكل
Endemic to:

The east Mediterranean region

Habitat :

Champs et terrains abandonnés sans usage particulier. (Fields, waste grounds).

IUCN threat status:

NE
Chromosome Number:

2n = 10chr
Botanic Description
Fr: - Plante comestible
- Plante pubescente, haute de 30-100cm.
- Les feuilles inférieures sont lyrées à la base, et ont un segment terminal large plus ou moins denté.
- Les capitules font 5 à 8 mm.
- Les fruits sont étoilés, et leur taille atteint 25 à 35mm.
- Les akènes sont pubescents.
Eng: - Edible plant.
- Pibescent plant, whose height ranges from 30cm to 100cm.
- Leaves are basal, large, somewhat dentated, with a triangular terminal segment.
- Capitula is 5-8mm, and is starry when it becomes a fruit.
- The fruit is 25 to 35mm long.
- Akenes are pubescent. Distribution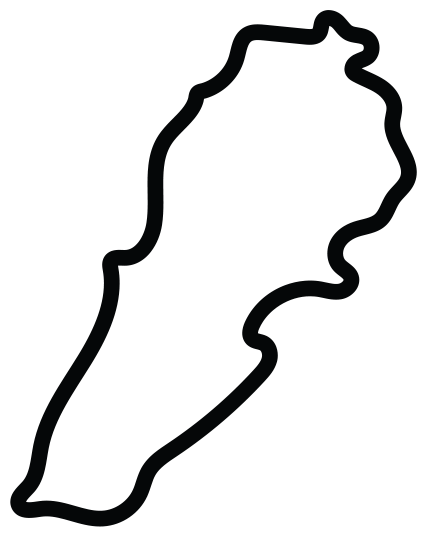 This work is licensed under a
Creative Commons Attribution-NonCommercial-ShareAlike 3.0 Unported License
.