Species:
Bupleurum libanoticum Boiss. & Blanche
Common name:

Buplèvre du Liban
Lebanon hare's ear

Arabic name:

حلوان لبنان
Endemic to:

Lebanon, Syria and Turkey

Habitat :

En altitude (at altitude)

IUCN threat status:

NE
Botanic Description
Fr: Tige de longueur variant entre 30 et 80cm, à rameaux étalés. Les feuilles sont linéaires entières, à 5 nervures. L'ombelle possède entre 4 et 5 rayons courts, inégaux. Les fleurs sont d'un jaune vif. Le fruit est prismatique.
Eng: Plant with a long stem (between 30 & 80cm) and flat branches. Leaves are entire and linear, with 5 veins. There are usually 4-5 short and uneven pedicels. Flowers are bright yellow, and the fruits are prismatic. Distribution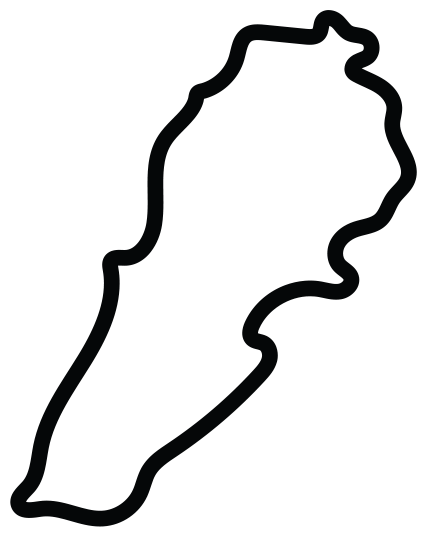 This work is licensed under a
Creative Commons Attribution-NonCommercial-ShareAlike 3.0 Unported License
.