Species:
Cnidium orientale Boiss
Synonym(s):

Cnidium silaifolium (Jacq.) Simonk.


Common name:

Cnide orientale
Oriental cnidium

Arabic name:

بادجان
Endemic to:

The east Mediterranean region

Habitat :

Bois (woodlands)

IUCN threat status:

N/A
Botanic Description
Fr: Plante glabre, haute de 60cm à 1m. Les feuilles sont 2 fois divisées en segments rigides ovés. L'ombelle est à fleurs blanches, et a beaucoup de rayons. Le fruit est ové, à 5 côtes ailées.
Eng: Glabrous plant, whose height ranges between 60cm and 1 meter. Leaves are divided twice into ovate segments. Flowers are white. Inflorescence has numerous pedicels. The fruit formed is ovate, with 5 winged ribs. Distribution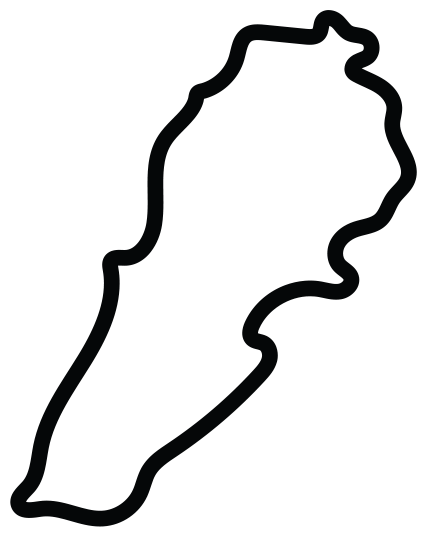 This work is licensed under a
Creative Commons Attribution-NonCommercial-ShareAlike 3.0 Unported License
.