Species:
Papaver libanoticum Boiss.
Common name:

Pavot du Liban
Lebanon poppy

Arabic name:

خشخاش لبنان
Endemic to:

Lebanon and Syria

Habitat :

En altitude (At altitude).

IUCN threat status:

NE
Botanic Description
Fr: Tige de 5-30cm, latifère. Le latex est de couleur jaune-orangé. Les feuilles sont oblongues divisées en lobes, à soies blanches. La base de leur pétiole est dilatée. Les pétales sont rouge-orangé. 4 stigmates par fleur. La capsule est bleu-noirâtre.
Eng: The stem length varies between 5 and 30cm. Latex is yellow-orange. Leaves are divided into lobes, with white silky hairs and an enlarged petiole base. Petals are orange-red. There are 4 stigmas per flower. Capsule is black-blue. Distribution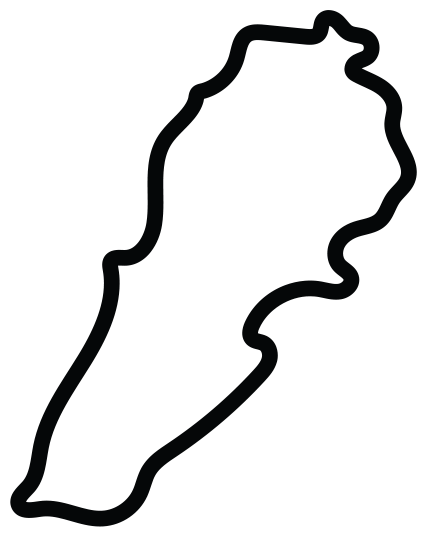 This work is licensed under a
Creative Commons Attribution-NonCommercial-ShareAlike 3.0 Unported License
.