Species:
Papaver dubium subsp. laevigatum (M.Bieb.) Kadereit
Common name:

Pavot lisse
Smooth poppy

Arabic name:

خشخاش محيّر
Habitat :

Champs, terrains abandonnés sans usage particulier. (Fields and waste grounds).

IUCN threat status:

NE
Chromosome Number:

2n = 14chr.
Botanic Description
Fr: Plante vénéneuse. La tige est longue (20-80cm) et glabre. Les feuilles sont poilues. Fleur à pétales rouges, anthères violacées-noires. L'ovaire est plus ou moins relevé comme une roue dentée, et a entre 4 et 6 stigmates.
Eng: Poisonous plant. Long glabrous stem (20 to 80cm), with hairy leaves. Flowers are small and have red petals, with black-violet anthers. The ovary disk is somewhat dentated, wheel-like, with 4 to 6 stigmas. Distribution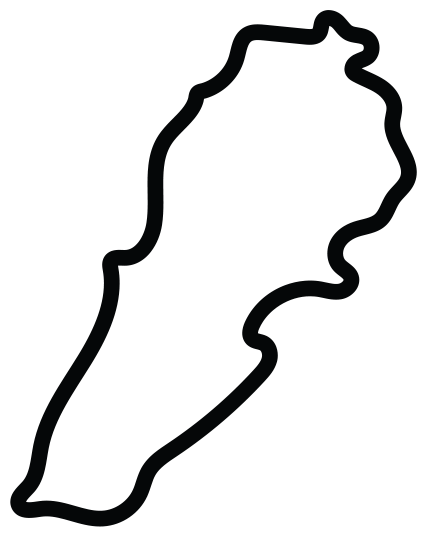 This work is licensed under a
Creative Commons Attribution-NonCommercial-ShareAlike 3.0 Unported License
.