Species:
Smyrnium olusatrum L.
Common name:

Maceron commun
Common Alexander's

Arabic name:

كرفس برّي
Habitat :

Terrains abandonnés, sans usage particulier.

IUCN threat status:

NE
Botanic Description
Fr: Cette plante glabre longue de 150cm est une plante commune. Les feuilles basales sont pétiolées, à segments trilobés. Les feuilles élevées ont une gaine courte. Les fleurs disposées en ombelle, sont d'un jaune pâle. L'ombelle a entre 5 et 15 rayons anguleux. Les fruits sont épais.
La fleur est hermaphrodite, autofertile et peut être pollinisée par les insectes. S. olusatrum peut pousser sur des sols humides, bien drainés, légers (sableux), moyens (limoneux) et lourds (argileux). Elle supporte les endroits ombragés (dans les bois clairs) ou sans ombre, et tolère l'exposition maritime.
Eng: This long (150cm) glabrous plant is common. The basal leaves are petiolate with 3-lobed segments. The upper short leaves have a short sheath. Flowers are pale yellow. There are 5 to 15 pedicels. The fruit formed is thick.
The flower is hermaphrodite, capable of autofertilisation, and is also visited by pollinators. S. olusatrum can grow on moist, well-drained, light (sandy), medium (loamy) and heavy (clay) soils. It supports shady places (in light woods) or without shade, and tolerates maritime exposure. Distribution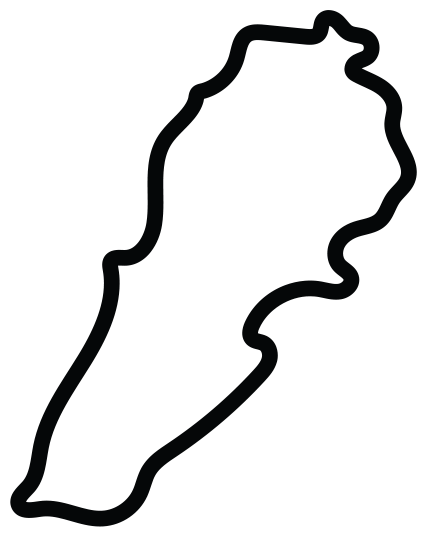 This work is licensed under a
Creative Commons Attribution-NonCommercial-ShareAlike 3.0 Unported License
.