Species:
Hypericum tetrapterum Fries.
Common name:

Millepertuis à 4 ailes
Square-stalked St. John's-wort

Arabic name:

داذي
Habitat :

Près des ruisseaux (stream side).

IUCN threat status:

NE
Chromosome Number:

2n = 16chr.
Botanic Description
Fr: H. tetrapterum est une plante glabre longue de 20-40cm. La tige a 4 lignes saillantes. Les feuilles ont des nervures saillantes à ponctuations transparentes et noires. La cyme est en corymbe à calice divisé. Le corolle est de couleur jaune pâle.
Eng: H. tetrapterum is a glabrous plant, whose size varies between 20 and 40cm. Its stem has 4 prominent strips. The leaves have prominent veins, with transparent and black punctuations. The cyme is in corymb form. The calyx is divided. The corolla is pale yellow. Distribution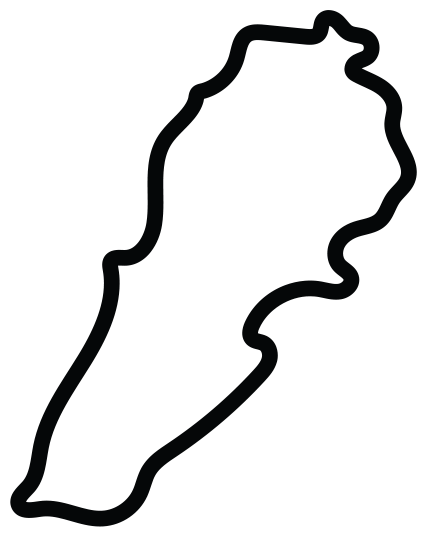 This work is licensed under a
Creative Commons Attribution-NonCommercial-ShareAlike 3.0 Unported License
.