Species:
Hypericum scabrum L.
Synonym(s):

Hypericum asperum Ledeb.


Common name:

Millepertuis scabre
Rugged St. John's-wort

Arabic name:

داذي أحرش
Endemic to:

The east Mediterranean region

Habitat :

Terrains en altitude (at altitude).

IUCN threat status:

NE
Chromosome Number:

2n = 28chr.
Botanic Description
Fr: Plante glabre glanduleuse, haute de 50-100cm. Les feuilles sont sessiles linéaires, à glandes saillantes et spinuleuses. Le corymbe est terminal et corymbe.
Eng: Glabrous glandulous plant, whose height ranges from 50cm to 100cm. Its leaves are sessile, linear, and have prominent glands and small spines. Corymb is terminal and compact. Distribution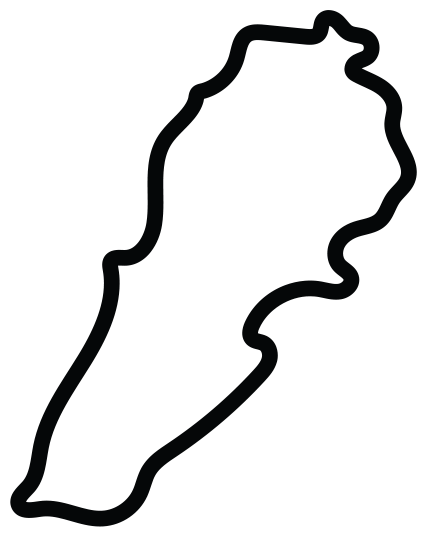 This work is licensed under a
Creative Commons Attribution-NonCommercial-ShareAlike 3.0 Unported License
.