Species:
Rubia tenuifolia var. stenophylla (Boiss.) J. Thiébaut
Synonym(s):

Rubia tenuifolia subsp. doniettii (Griseb.) Ehrend. & Schönb.-Tem.


Common name:

Garance à feuilles courtes
Short-leaved madder

Arabic name:

فوة ذات ورق قصير
Endemic to:

The east Mediterranean region

Habitat :

Bois (woodland)

IUCN threat status:

N/A
Botanic Description
Fr: Plante à tige plus ou moins ligneuse. Ses rameaux sont couchés et flexueux. Les feuilles sont linéaires, courtes, à 1 nervure. Le corolle est verdâtre à lobes lancéolés et le nombre de fleurs est réduit (en comparaison avec R. tenuifolia elliptica ).
Eng: Pant with a climbing wooden stem, and 4 to 6 linear leaves. The corolla is greenish and has lanceolate lobes. The number of flowers is reduced (compared to R. tenuifolia elliptica ).
Distribution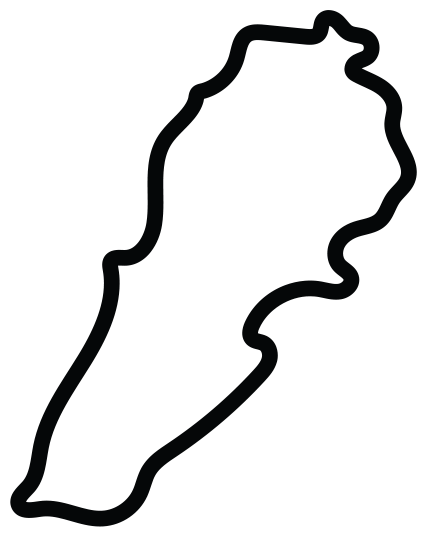 This work is licensed under a
Creative Commons Attribution-NonCommercial-ShareAlike 3.0 Unported License
.