Species:
Rubia tenuifolia var. elliptica Boiss.
Common name:

Garance elliptique
Elliptic-leaved madder

Arabic name:

فوة اهليلجية الورق
Endemic to:

The east Mediterranean region

Habitat :

Bois (Woodlands)

IUCN threat status:

N/A
Botanic Description
Fr: Tige plus ou moins ligneuse, à rameaux couchés flexueux. Elle a 4-6 feuilles elliptiques plus ou moins larges à 1 nervure. Le corolle est verdâtre à lobes lancéolés. Les cymes ont un nombre élevé de fleurs.
Eng: Climbing stems that is somewhat wooded. It has 4 to 6 elliptical leaves that are roughly wide with a scabrous edge. The corolla is greenish with lanceolate lobes and numerous flowers.
Distribution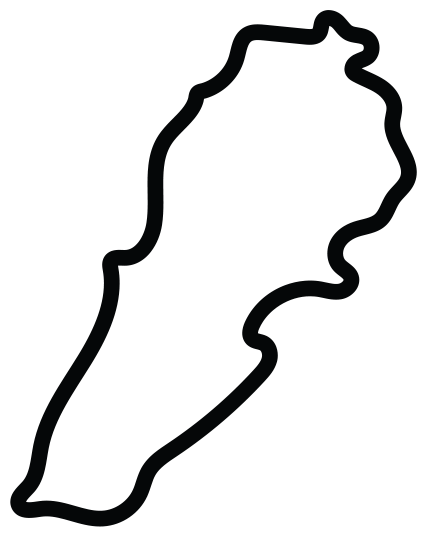 This work is licensed under a
Creative Commons Attribution-NonCommercial-ShareAlike 3.0 Unported License
.