Species:
Galium constrictum Chanb
Synonym(s):

Galium debile Desv.


Common name:

Gaillet grêle
Constricted bedstraw

Arabic name:

غاليون نحيف
Habitat :

En altitude, endroits ombragés

IUCN threat status:

N/A
Chromosome Number:

2n = 24chr.
Botanic Description
Fr: Tige longue de 10-40cm, quandrangulaire et grêle. Les feuilles sont verticillées par 4-6, et sont parfois inégales. Les fleurs sont blanches. Chaque 5 à 7 fleurs sont paniculées.
Eng: Slender quandrangular stem, with 10-40cm in length. It has 4-6 verticillate leaves, that are sometimes uneven. 5 to 7 flowers are grouped in a panicle.
Distribution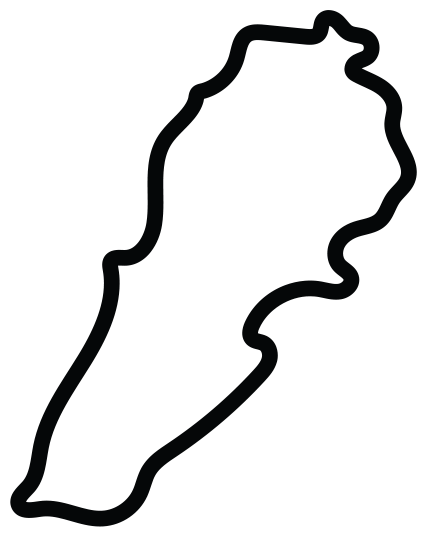 This work is licensed under a
Creative Commons Attribution-NonCommercial-ShareAlike 3.0 Unported License
.