Species:
Galium aparine L.
Common name:

Gaillet gratteron
Cleavers

Arabic name:

حشيشة الأفعة
Habitat :

Champs et haies. (Fields and hedges).

IUCN threat status:

N/A
Chromosome Number:

2n = 66chr.
Botanic Description
Fr: Tige à 4 angles, longue de 50 à 100cm, et à noeuds plus ou moins épais. Les feuilles sont fines et verticillées par 6-10. La corolle a un diamètre de 1,5mm et les fleurs sont blanches. Le pédicelle droit est plus long que la feuille. Le fruit est recouvert de poils crochus.
Eng: Long quadrangular stem (50cm to 100cm in length), with somewhat thick nodes. It has 6-10 verticillate scabrous leaves, that are 3-6cm long. The corolla is white, with a diameter of 1,5mm and a straight peduncle that is longer than the leaves. The fruit is covered by hooked hairs.
Distribution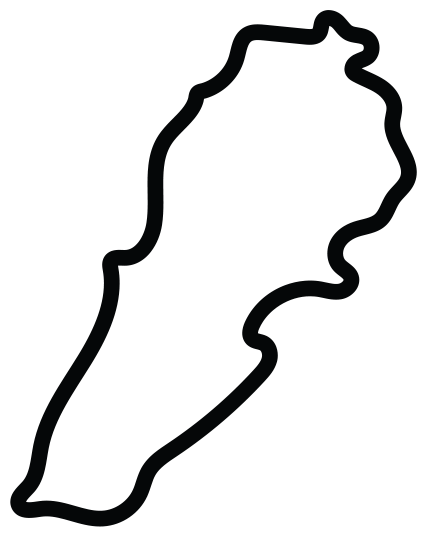 This work is licensed under a
Creative Commons Attribution-NonCommercial-ShareAlike 3.0 Unported License
.