Species:
Galium samuelssonii var. pseudadhaerens Ehrendorfer
Common name:

Gaillet de Samuelsson
Samuelsson's bedstraw

Arabic name:

غاليون صمولسن
Endemic to:

The east Mediterranean region

Habitat :

Rochers (Rocks)

IUCN threat status:

N/A
Botanic Description
Fr: Plante à tige rameuse dès sa base, longue de 20cm à 40cm. Les feuilles sont scabres par 8-10. Les fleurs sont blanches, regroupées en cyme et ont un long pédoncule (plus ou moins de 5cm).
Eng: Plant with a long ramified stem (20 to 40cm). It has 8 to 10 verticillate leaves, and small white flowers with a long peduncle (approx. 5cm).
Distribution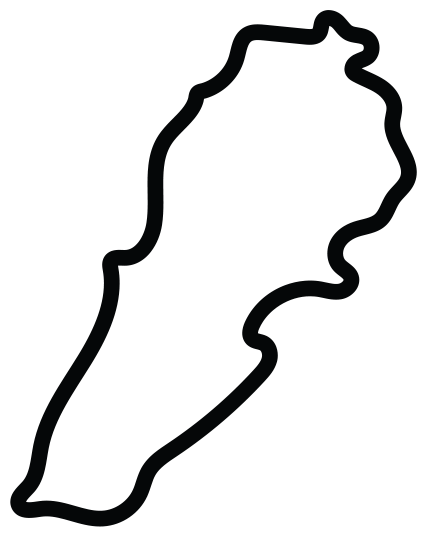 This work is licensed under a
Creative Commons Attribution-NonCommercial-ShareAlike 3.0 Unported License
.