Species:
Galium pisiferum Boiss.
Common name:

Gaillet à pois
Pea-bearing bedstraw

Arabic name:

غاليون بسلي
Endemic to:

The east Mediterranean region

Habitat :

Rochers et haies. (Rocks and hedges)

IUCN threat status:

N/A
Botanic Description
Fr: Tige longue, glabre, flexible et longue de 0.5m à 1m. Les feuilles sont verticillées par 5, et possèdent des aiguillons sur les nervures. La corolle a un diamètre de 4 ou 5mm. Les fleurs sont blanches. Le fruit est lisse.
Eng: Plant with a glabrous, flexible, long stem (from 0.5m to 1m). It has 5 verticillate leaves with thorns on veins. Cymes have a diameter of 4 or 5mm, and have white flowers. The fruit is smooth.
Distribution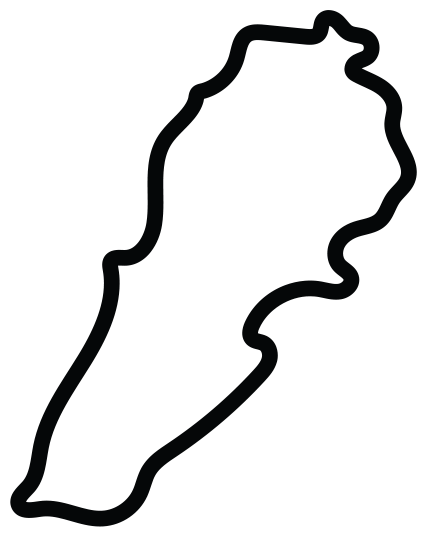 This work is licensed under a
Creative Commons Attribution-NonCommercial-ShareAlike 3.0 Unported License
.