Species:
Galium parisiense L.
Synonym(s):

Galium anglicum Huds.
Aparine parisiensis (L.) Hill.


Common name:

Gaillet de Paris
Paris bedstraw

Arabic name:

غاليون باريس
Habitat :

Rochers (Rocks)

IUCN threat status:

N/A
Chromosome Number:

2n = 66chr.
Botanic Description
Fr: Tige grêle et longue (15cm), flexible et possédant des aiguillons. Feuilles verticillées par 4-6. Le corolle est de 1mm et de couleur verdâtre. Le fruit est glabre ou pubescent.
Eng: Thin stem, flexible with a length of 15cm and thorns. 4-6 verticillate leaves. The corolla is greenish and is 1mm large. The fruit is glabrous or pubescent.
Distribution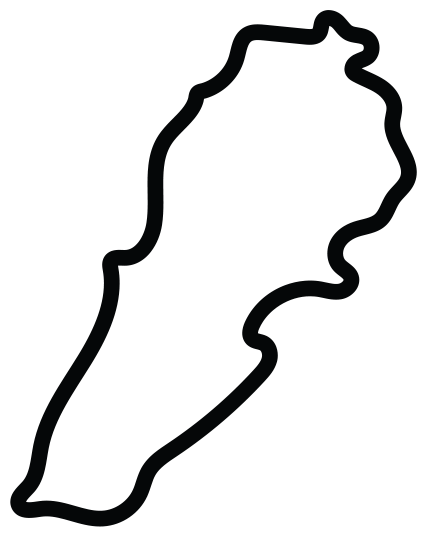 This work is licensed under a
Creative Commons Attribution-NonCommercial-ShareAlike 3.0 Unported License
.