Species:
Cruciata pedemontana Bell.
Common name:

Croisette de Piémont
Piedmont mugwort

Arabic name:

مصلبة جبلية
Habitat :

Pentes de montagnes (mountain slopes).

IUCN threat status:

N/A
Botanic Description
Fr: Tige longue de 10 à 40cm, ornée d'aiguillons. Feuilles verticillées par 4. Les feuilles basales sont elliptiques et peu serrées. 1 à 2 fleurs jaunes hirsutes avec pédoncule. Le fruit est glabre de taille 1 ou 2mm.
Eng: Long stem (10-40cm) with thorns. There are 4 verticillate leaves. The basal leaves are elliptical. There are 1 or 2 hirsute yellow flowers with a peduncle. The fruit is glabrous, and its is about 1 or 2mm.
Distribution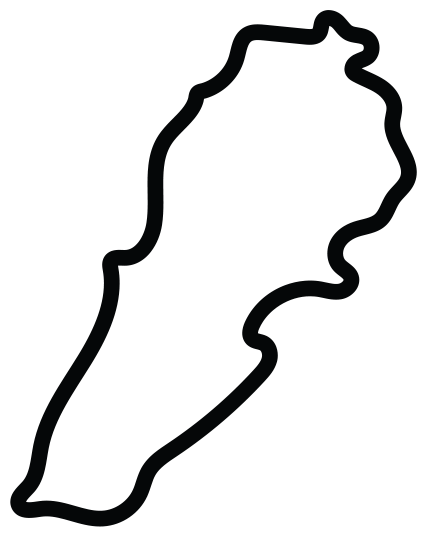 This work is licensed under a
Creative Commons Attribution-NonCommercial-ShareAlike 3.0 Unported License
.