Species:
Cephalaria dipsacoides Boiss. & Bal.
Synonym(s):

Cephalaria balansae Raus.


Common name:

Céphalaire du Liban
Lebanon teasel Cephalaria

Arabic name:

زوان لبنان
Endemic to:

Lebanon, Syria and Turkey

Habitat :

Rochers (Rocks)

IUCN threat status:

N/A
Chromosome Number:

2n = 18chr.
Botanic Description
Fr: C. dipsacoides est une plante mellifère, à tiges glabres hautes de 50-150cm et qui possèdent 5 à 7 capitules. Les feuilles sont lyrées et indivises. Les capitules ont un diamètre de 1-3cm. Les fleurs ont une couleur blanc-jaunâtre.
Eng: This plant has a glabrous stem, with 50-150cm height, and 5 to 7 capitula. The leaves are entire and ovate. Each capitula has a diameter of 1-3cm, and the flowers are white-yellowish. Distribution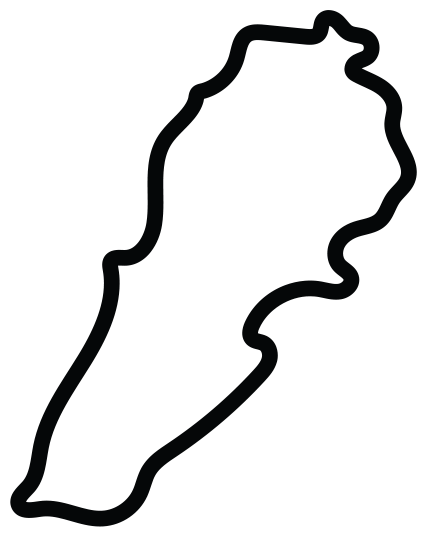 This work is licensed under a
Creative Commons Attribution-NonCommercial-ShareAlike 3.0 Unported License
.