Species:
Convolvulus cantabrica L.
Common name:

Liseron de Biscaye
Cantabrian bindweed

Arabic name:

لبلاب قنطبري
Habitat :

Bois rocheux (Rocky woodlands).

IUCN threat status:

NE
Chromosome Number:

2n = 30 chr.
Botanic Description
Fr: Sous-arbrisseau possédant un rhizome ligneux non volubile. C.cantabrica atteint une longueur de 30 à 40cm. Ses feuilles basales sont oblongues lancéolées, et ses feuilles élevées sont sessiles, linéaires. Le corolle est de couleur rose, et a 5 bandes hispides ainsi qu'un diamètre de 12 à 15mm.
Eng: Shrubby tree with a woody and non-voluble rhizome, and a length between 30 to 40cm. Its basal leaves are oblong lancelate. Its upper leaves are linear. The corolla is pink, with 5 hispid bands, and a diameter of 12-15mm. Distribution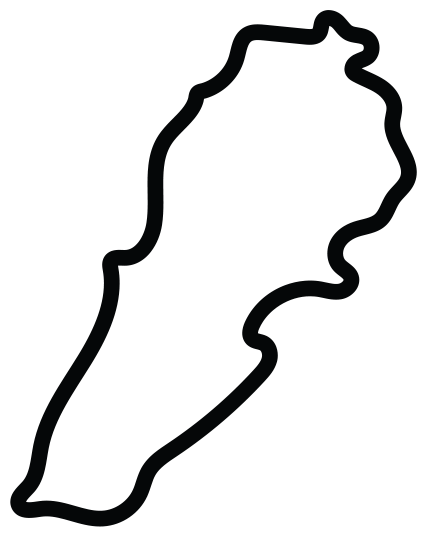 This work is licensed under a
Creative Commons Attribution-NonCommercial-ShareAlike 3.0 Unported License
.