Species:
Filago eriocephala Guss.
Common name:

Cotonnière à tête laineuse
Woolly cotton-rose

Arabic name:

قطنيّة صوفيّة
Habitat :

Terrains sablonneux (Sandy places).

IUCN threat status:

NE
Chromosome Number:

2n = 28chr.
Botanic Description
Fr: Plante cotonneuse d'une longueur variant entre 10 et 30cm. Elle possède de nombreuses oblongues qui ne dépassent pas les glomérules denses. 20 à 30 capitules par plante. Les akènes sont nus. Les akènes internes sont munis de pappus.
Eng: White herb with simple stems that are 10 to 30 cm long. Leaves are numerous, and also oblong-lanceolate and shorter than heads. 20 to 30 capitula are grouped in a central dense head. Achenes are nude. Internal achenes have a pappus. Distribution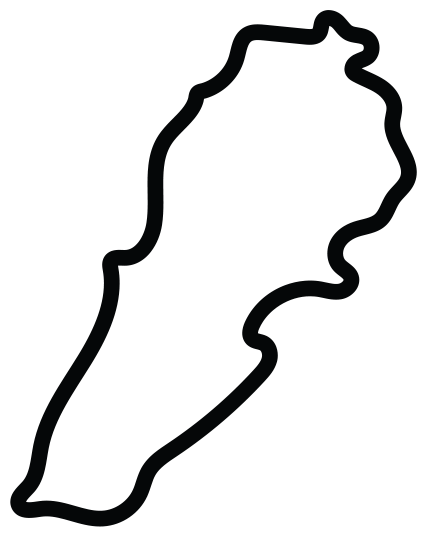 This work is licensed under a
Creative Commons Attribution-NonCommercial-ShareAlike 3.0 Unported License
.