Species:
Filago arvensis L.
Common name:

Cotonnière des champs
Field cotton-rose

Arabic name:

قطنيّة الحقول
Habitat :

Terrains abandonnés ne servant à rien (Waste grounds)

IUCN threat status:

NE
Chromosome Number:

2n = 28chr.

Genome size:

1.31 pg (2C)
Botanic Description
Fr: Plante toute recouverte de laine lâche, à tige paniculée longue de 10-40cm. Les feuilles sont lancéolées. Les tiges sont surmontées de petits glomérules ayant entre 3 et 7 petits capitules. Les bractées sont disposées en 3 rangs, les intérieures en étoile lors de la période de fructification. Les akènes (fruits secs indéhiscents) sont internes et munis de pappus.
Eng: Wooly herb, with a 10-40cm stem that has a panicle. Leaves are linear lanceolate. Stems have between 3 and 7 small heads, and bracts in 3 rows. Internal bracts become starry at fructification. Achenes formed are internal, with a pappus. Distribution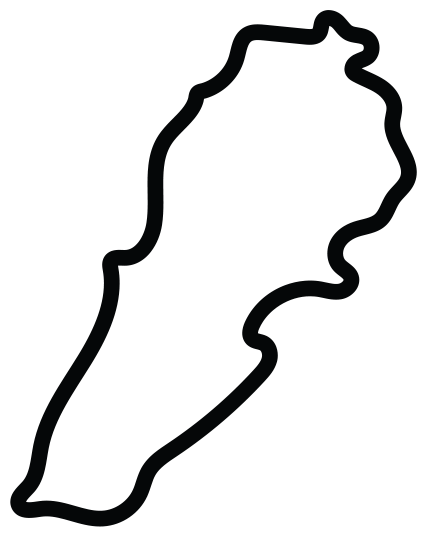 This work is licensed under a
Creative Commons Attribution-NonCommercial-ShareAlike 3.0 Unported License
.