Species:
Anthemis melanolepis Boiss.
Synonym(s):

Anthemis palaestina Reuter
Anthemis syriaca Bornm.


Common name:

Anthémis à écailles noires
Black-scaled chamomile

Arabic name:

أقحوان أسود الحراشف
Endemic to:

The east Mediterranean region

Habitat :

Terrains abandonnés ne servant à rien (Waste grounds).

IUCN threat status:

N/A
Botanic Description
Fr: Plante à tige rameuse dès la base, longue de 20-40cm. Les feuilles sont sessiles. Les ligules sont blanches. Les fleurons sont rosâtres,à paillettes prolongées par une pointe devenant pourprées.Les akènes sont bruns, comprimés, quadrangulaires.
Eng: Branched base stem with 20-40cm in length, and sessile leaves. Ligules are white, and the disk-florets are pinkish, with chaffs ending by a point. Chaffs become purpled. The plant produces brown, compressed and quadrangular achenes. Distribution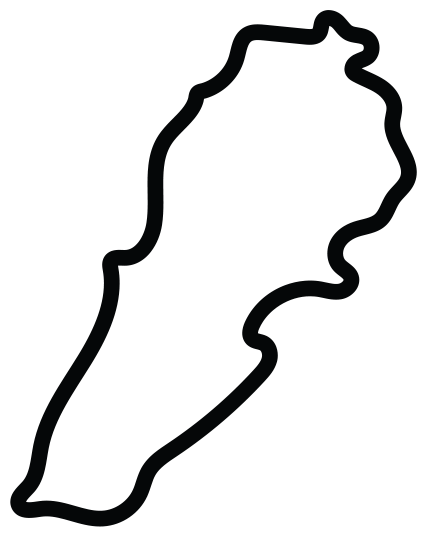 This work is licensed under a
Creative Commons Attribution-NonCommercial-ShareAlike 3.0 Unported License
.