Species:
Anthemis pauciloba Boiss.
Synonym(s):

Anthemis blancheana Boiss.


Common name:

Anthémis peu lobée
Few-lobed chamomile

Arabic name:

بهار كذّاب
Endemic to:

The east Mediterranean region

Habitat :

Collines rocheuses (Rocky hills).

IUCN threat status:

N/A
Botanic Description
Fr: Plante blanche soyeuse, longue de 20 à 30 cm. Feuilles trilobées. Les capitules ont une diamètre de 8 à 12 mm, sans ligules, à pédoncule très long et bractées aigues. Les akènes sont blancs, anguleux et surmontés d'une couronne.
Eng: Silky plant with white hairs, and 20-30cm long. Leaves have 3 lobes. Capitula has a diameter of 8-12mm and has not any ligules. Peduncle is very long, with acute bracts. Achenes are angular, and have a characteristic crown. Distribution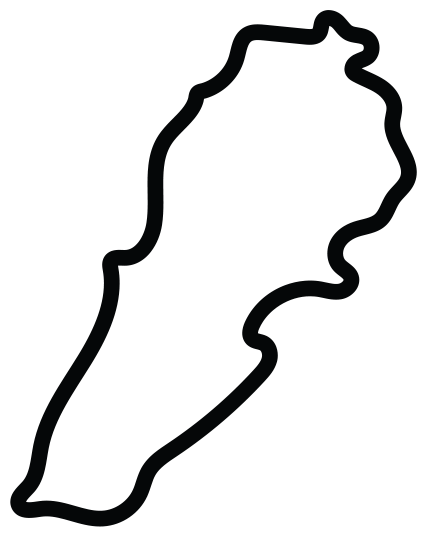 This work is licensed under a
Creative Commons Attribution-NonCommercial-ShareAlike 3.0 Unported License
.