Species:
Alcea setosa var. palmata Zohary
Common name:

Alcée à soies
Bristly hollyhock

Arabic name:

ختمية, ورد الحصان , عوينة البقرة
Endemic to:

The east Mediterranean region

Habitat :

Bords deschemins, rochers
Botanic Description
Fr: Plante mellifère, à tige dressée haute de 1-2 mètres. Les feuilles sont digitées. Le calice est un peu strié, et est égal au calicule. Les carpelles sont plus ou moins pubescents. Les fleurs sont grandes, rose-pourpre.
Eng: Melliferous plant, with erect stem 1-2 meters high. The leaves are digitized. The calyx is a little striated, and is equal to the calicle. The carpels are more or less pubescent. The flowers are large, pinkish-purple.
Distribution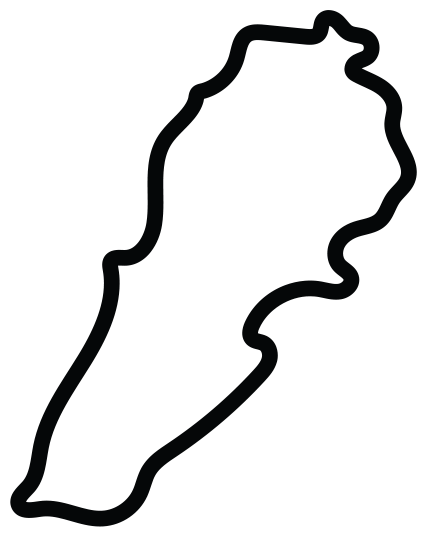 This work is licensed under a
Creative Commons Attribution-NonCommercial-ShareAlike 3.0 Unported License
.