Species:
Anthemis rascheyana Boiss.
Synonym(s):

Anthemis antilibanotica Eig.


Common name:

Anthémis de Rachaya
Rachaïya chamomile

Arabic name:

أقحوان راشيّا
Endemic to:

Lebanon and Syria

Habitat :

Terrains rocheux (Stony ground)

IUCN threat status:

NE
Botanic Description
Fr: Plante hirsute longue de 5-15cm. Les feuilles sont petites et divisées. Les ligules sont blanches, et plus petites que le diamètre du disque, involucre glabre. Les akènes (fruits secs indéhiscents) sont minces, cylindriques.
Eng: Hirsute plant, with 5-15cm in length. The leaves are small and divided. The white ligules are smaller than the disk diameter, glabrous involucre. Achenes are fine, cylindrical. Distribution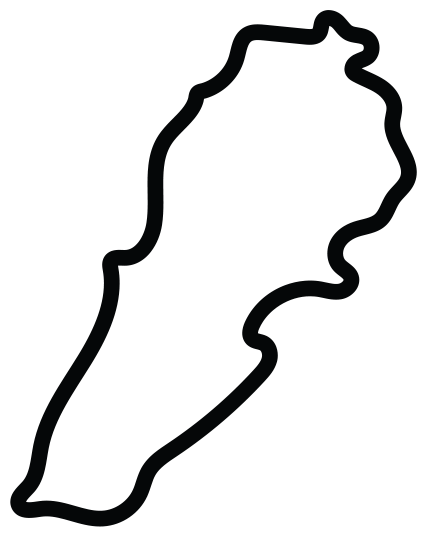 This work is licensed under a
Creative Commons Attribution-NonCommercial-ShareAlike 3.0 Unported License
.