Species:
Senecio vulgaris L.
Common name:

Séneçon commun
Common groundsel

Arabic name:

بابونج الطّير
Habitat :

Prairies et terrains abandonnés (Fields and waste grounds).

IUCN threat status:

NE
Chromosome Number:

2n = 40chr

Genome size:

3.20pg (2C)
Botanic Description
Fr: Plante herbacée longue de 10-30cm. Ses feuilles basales spatulées ont un pétiole court. Les feuilles supérieures sont amplexicaules et lobées. Le capitule forme un corymbe discoïde ou peu ligulé (de moins de 5mm). Les akènes (fruits secs indéhiscents) sont pubescents.
Eng: This herb is 10 to 30cm long. It has spatulate basal leaves with short petioles. The upper leaves are lobed and clasp the stem. The capitula forms a corymb with ligules or with short ligules (of less than 5mm). The achenes are pubescent. Distribution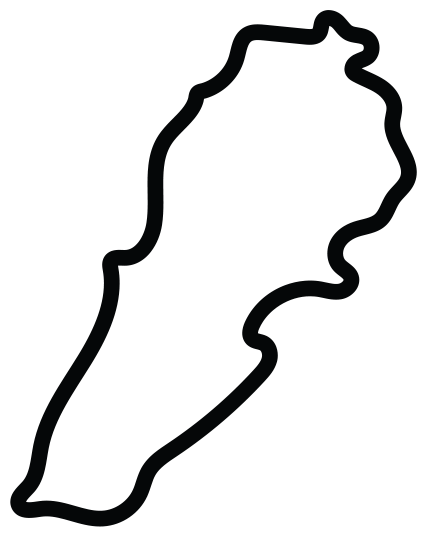 This work is licensed under a
Creative Commons Attribution-NonCommercial-ShareAlike 3.0 Unported License
.