Species:
Onopordum heteracanthum C.A. Meyr.
Synonym(s):

Onopordum anisacanthum Boiss.


Common name:

Onopordon à épines dissemblables
Various-spined cotton-thistle

Arabic name:

أقسون شائك
Endemic to:

The east Mediterranean region

Habitat :

Terrains vides ne servant à rien (Waste grounds).

IUCN threat status:

NE
Chromosome Number:

2n = 34chr.
Botanic Description
Fr: Plante mellifère, pouvant dépasser 1 mètre de longueur. La tige est velue à marge spinuleuse, étroite. Les feuilles sont épineuses, divisées, lancéolées. La bractée est involucrale, étalée. Les épines sont longues de 2-4cm. Le capitule a un diamètre de 2.5 à 7cm. Les fleurs sont rose-pourpre.
Eng: Melliferous plant. The pubescent stem can be 1m tall, with a narrow spiny edge. Leaves are divided, spiny, and lanceolate. The involucral bracts are spreading. Spines can be 2-4cm and the capitula is 2.5-7cm wide. Flowers are pink-purple. Distribution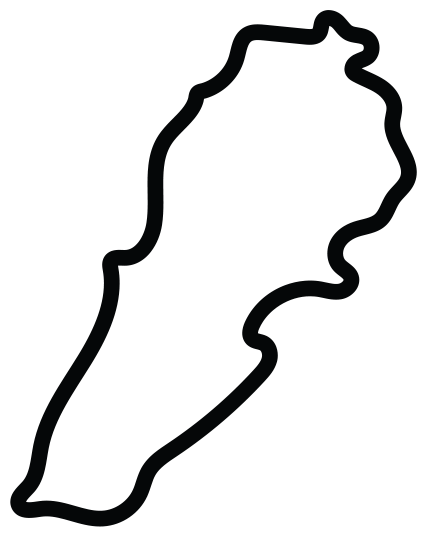 This work is licensed under a
Creative Commons Attribution-NonCommercial-ShareAlike 3.0 Unported License
.