Species:
Tolpis virgata (Desf.) Bertol.
Synonym(s):

Crepis virgata Desf.


Common name:

Trépane effilé
Tall tolpis

Arabic name:

فيقوع رفيع
Habitat :

Terrains de pâturage (Grazing grounds).

IUCN threat status:

NE
Chromosome Number:

2n = 18chr.
Botanic Description
Fr: Plante longue de 50-100cm. Les feuilles basales sont oblongues spatulées, et les feuilles supérieures sont linéaires. Le capitule a un diamètre de 8-12 mm. Les fleurs sont jaunes, poilues, involucres, et ont un calicule de bractées fines.
Eng: This plant is 50-100cm long. Its basal leaves are oblong spatulate, and its upper leaves are linear. The capitula is 8-12mm. The yellow flowers are hairy, and each one is subtended by fine bracts. Distribution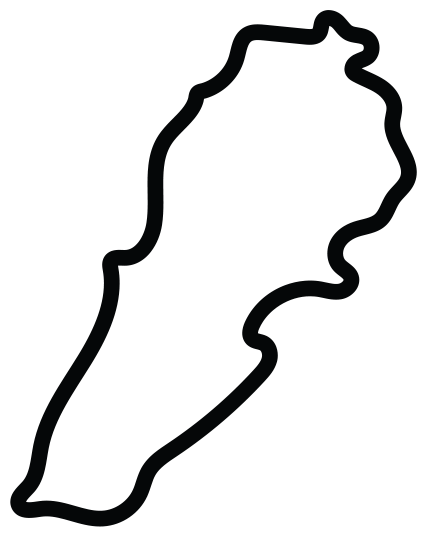 This work is licensed under a
Creative Commons Attribution-NonCommercial-ShareAlike 3.0 Unported License
.