Species:
Taraxacum serotinum (Waldst. & Kit.) Poir.
Synonym(s):

Taraxacum libanoticum DC


Common name:

Pissenlit tardif
Late dandelion

Arabic name:

طرخشقون متأخّر
Habitat :

Zones sèches (dry places)

IUCN threat status:

N/A
Chromosome Number:

2n = 16chr.
Botanic Description
Fr: Cette herbe est robuste, longue de 8 à 28cm et plus ou moins velue. Les capitules sont solitaires, et chaque individu a n pédoncules. Les feuilles couvrent le sol. Les akènes sont grands, de couleur gris-brun et ont un bec.
Eng: Strong herb, of 8-28cm long and somewhat hairy. Each plant has a single capitula, n peduncles and the leaves cover the ground. The achenes are big, grey-brown and have a beak. Distribution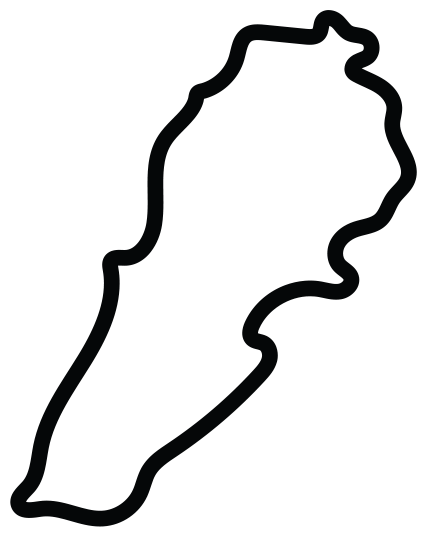 This work is licensed under a
Creative Commons Attribution-NonCommercial-ShareAlike 3.0 Unported License
.