Species:
Taraxacum phaleratum Hagl.
Common name:

Pissenlit brillant
Shining dandelion

Arabic name:

طرخشقون لامع
Endemic to:

Lebanon, Syria and Turkey

Habitat :

Steppes humides (Wet land of steppes).

IUCN threat status:

N/A
Botanic Description
Fr: Herbe verte (vert vif), à feuilles lobées, et apex linéaire. Ses bractées ont une marge hyaline. L'akène (fruit sec indéhiscent) est brun et brillant.
Eng: Bright green herb, with lobed leaves that have a linear apex. The bracts have a hyalin edge. The achenes are bright brown. Distribution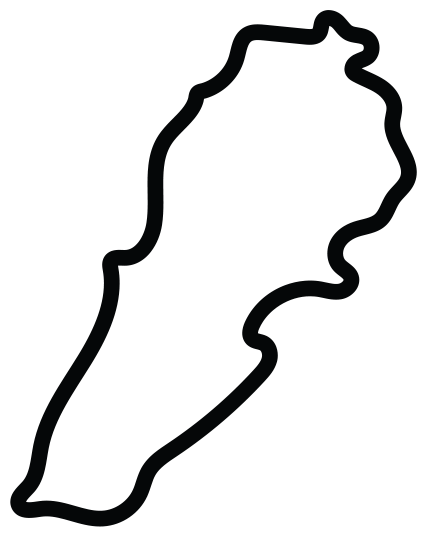 This work is licensed under a
Creative Commons Attribution-NonCommercial-ShareAlike 3.0 Unported License
.