Species:
Scariola viminea (L.) F.W. Schimdt
Synonym(s):

Lactuca viminea (L.) J.Presl & C.Presl


Common name:

Scariole effilée
Pliant scariola

Arabic name:

سكريولة صفراء
Habitat :

Terrains rocheux (Stony grounds).

IUCN threat status:

NE
Chromosome Number:

2n = 18chr.
Botanic Description
Fr: S. viminea est une plante glabre longue de 50-150cm, à tige blanche. Ses feuilles sont linéaires. Les feuilles supérieures sont entières. Les feuilles basales sont lobées et étroites. Les capitules ont 5 flores jaunes.
Eng: This glabrous plant has a white stem that can be 50-150cm long. Its leaves are linear. The basal leaves are narrow and lobed, while the upper leaves aren't. The capitula has 5 yellow florets. Distribution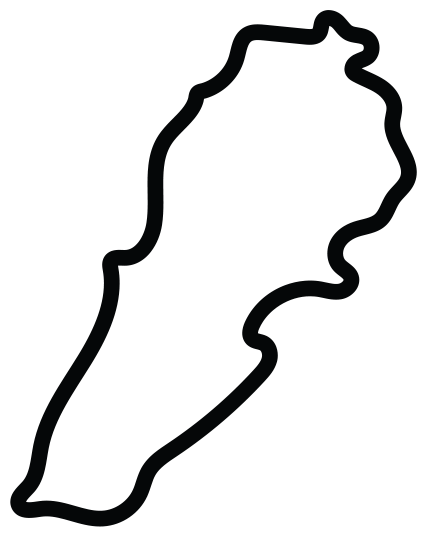 This work is licensed under a
Creative Commons Attribution-NonCommercial-ShareAlike 3.0 Unported License
.